CREATIVE OVERVIEW: BYRON BAY BEACH HOUSE 2 : COASTAL ARCHITECT BYRON BAY
This project called for the design of a modern 4-5 bedroom residential beach house in the heart of Byron Bay.  The central design aim was to create a series of indoor and outdoor living spaces that connected easily and directly to the large north facing garden.  The house features multiple living spaces, media room, library and outdoor living spaces that are all located on the same level of the house in close proximity to each other.  This plan layout allows separate family activities to occur at the same time whilst still allowing for social interaction.
As architects in Byron Bay we always design with the outdoors in mind, the clean horizontal lines of the design "extend" the spaces outwards in all directions to the surrounding external spaces.  The simple material palette is evocative of our north coast beach lifestyle; painted timber weatherboards, polished timber flooring and external feature timbers left to weather to a natural "grey".  The house provides an elegant and simple architectural backdrop that allows the owners to add their own personality and flair.
Client Review:
"Ed guided us through the process, keeping in mind the big picture and the detail.  He was consistently able to provide design solutions in areas we were unsure about.  The Council process in Byron Bay can be challenging.  The quoting process proved to be less than straight forward.  Ed handled both professionally and his experience in project management and as a licensed builder was evident.  Ed has been able to balance the conflicting requirements of client, council, site and budget, with his practical, confident manner, and clear thinking.  This process was enjoyable, and I recommend Davis Architects Byron Bay to my friends."  Peter & Angela Chaseling
The initial concept design for this project featured external timber sliding doors which can be viewed here.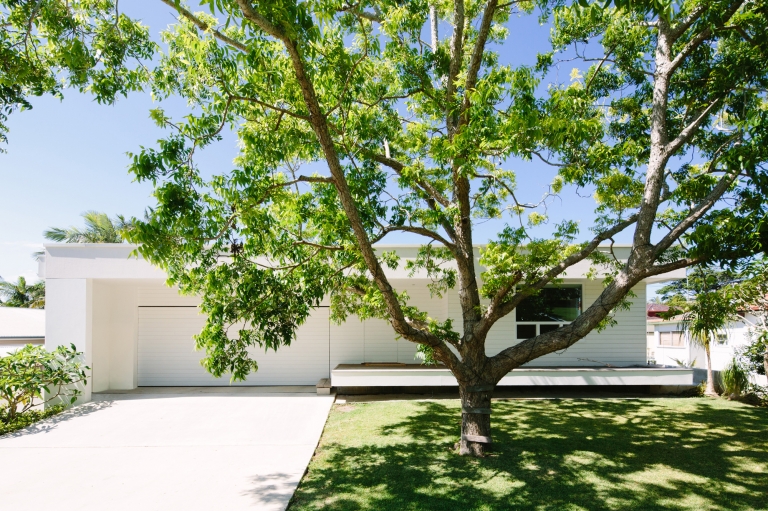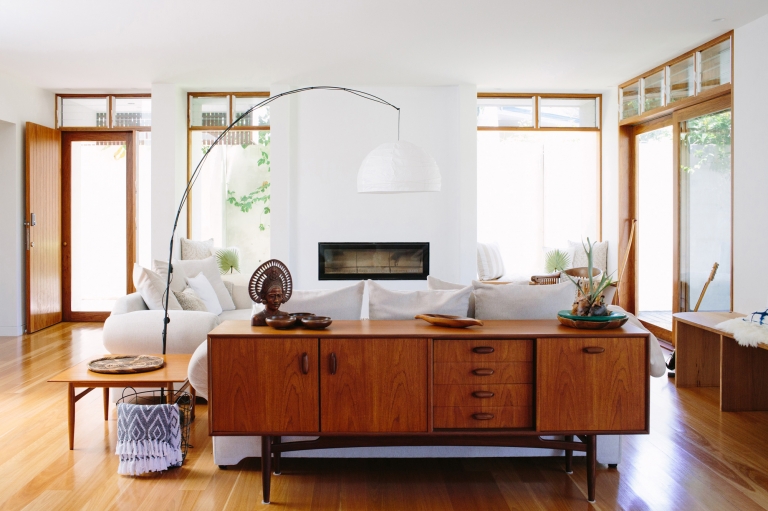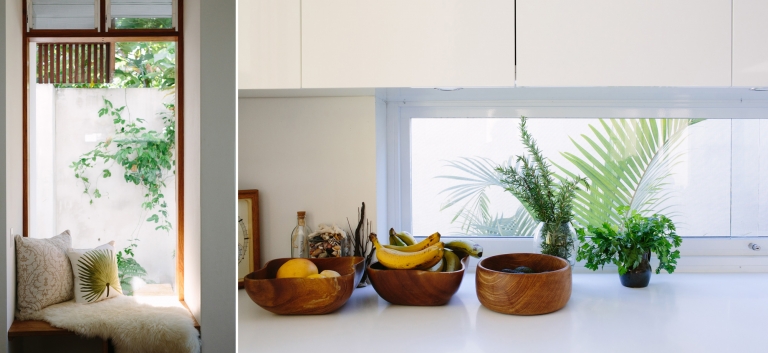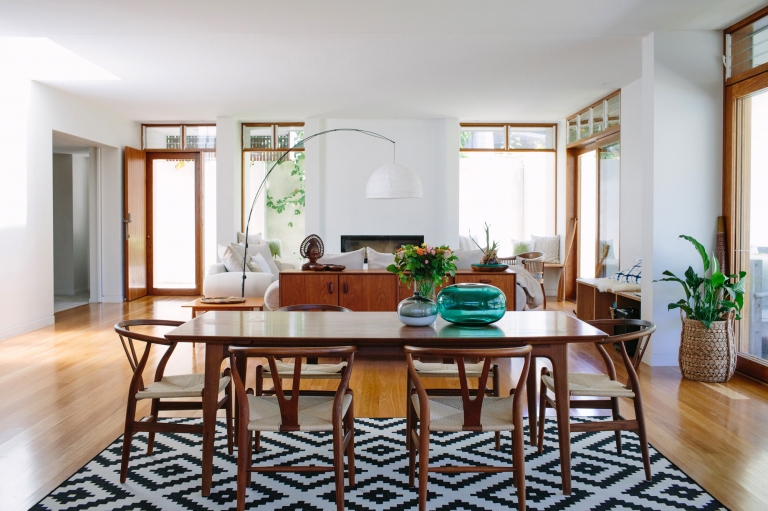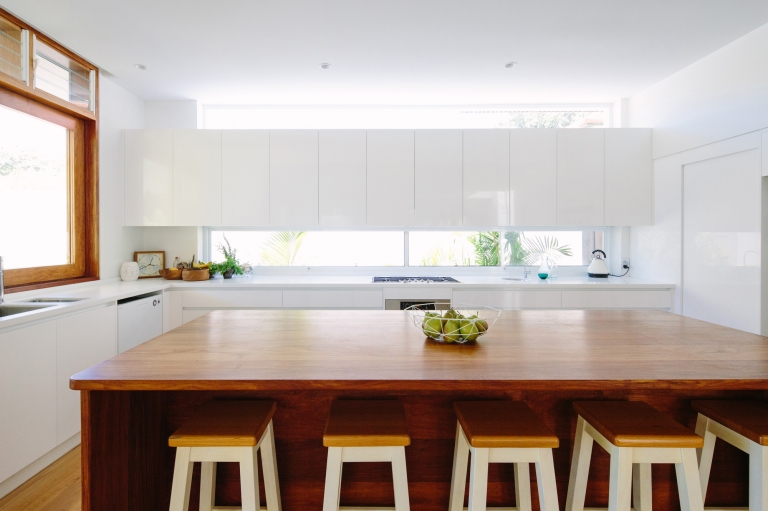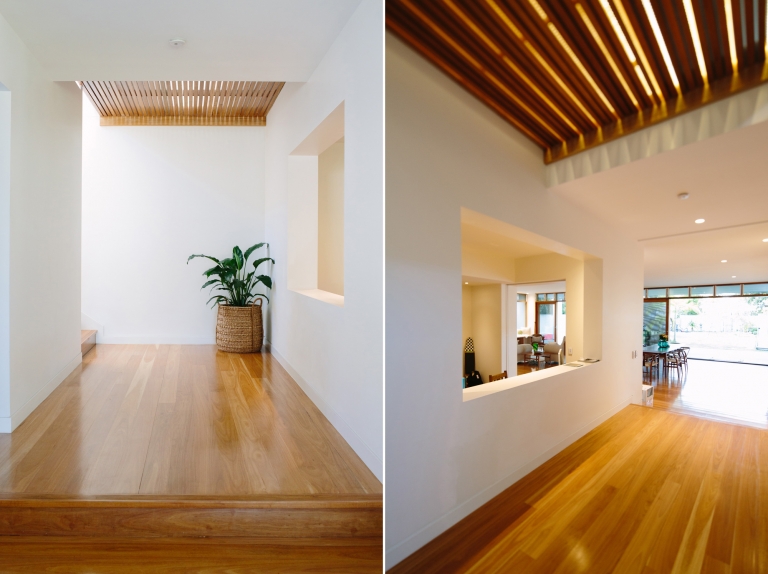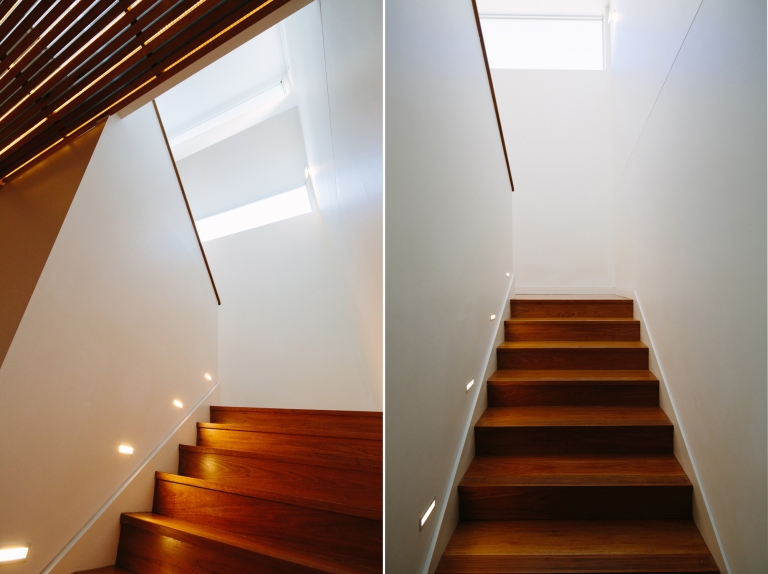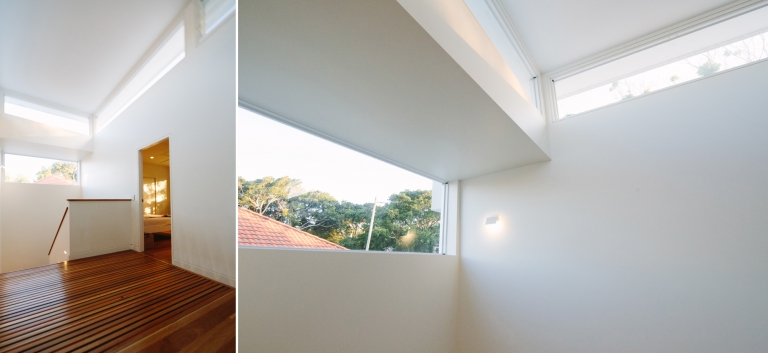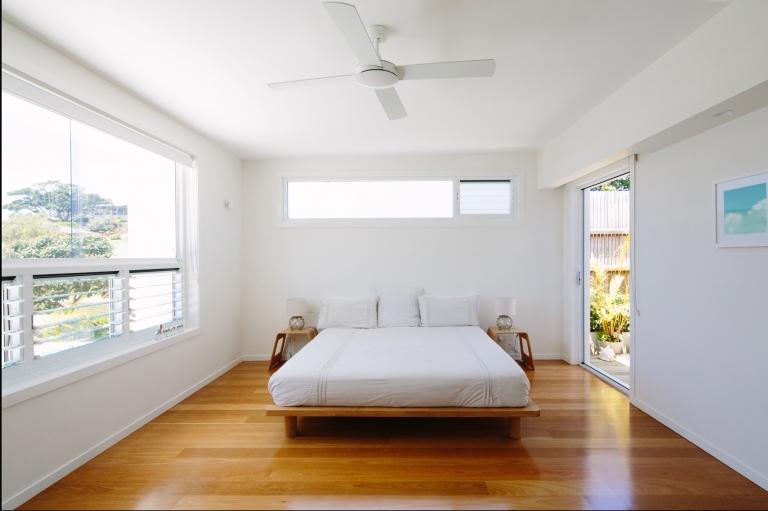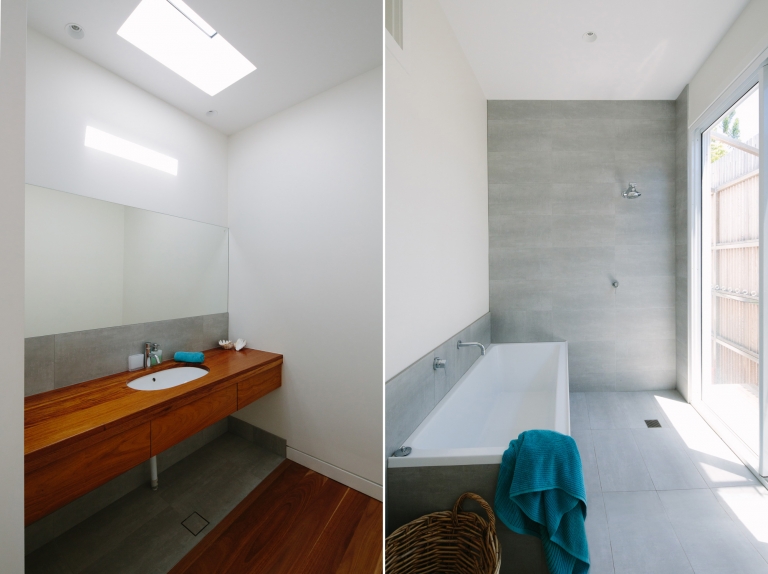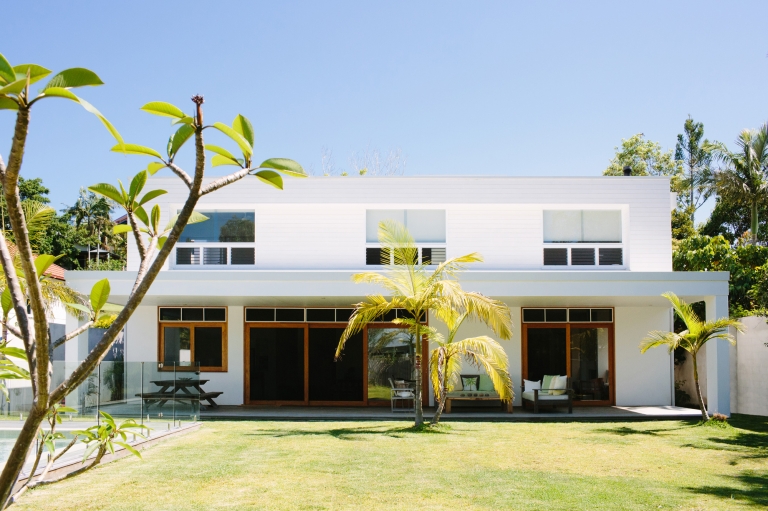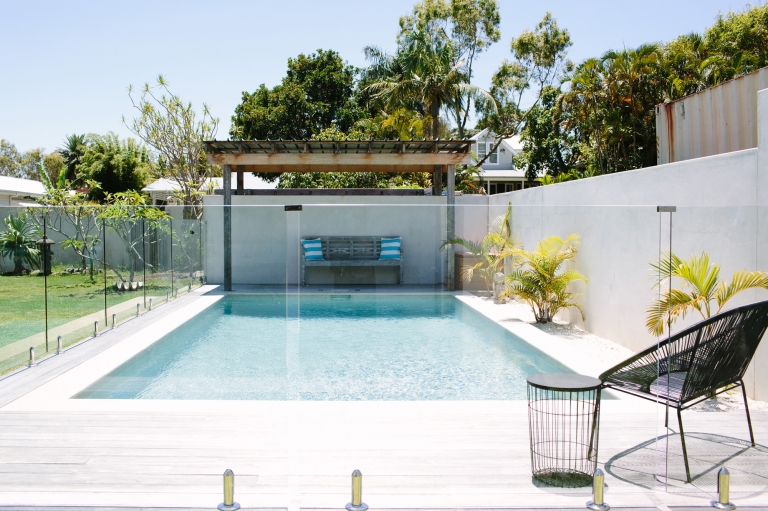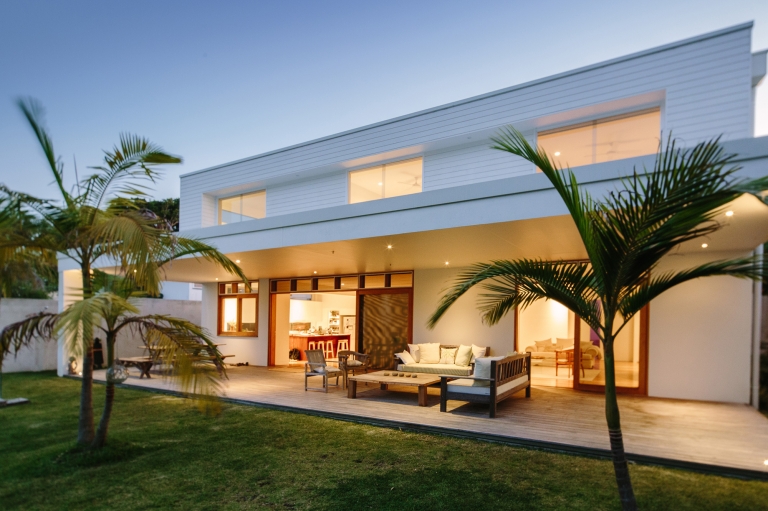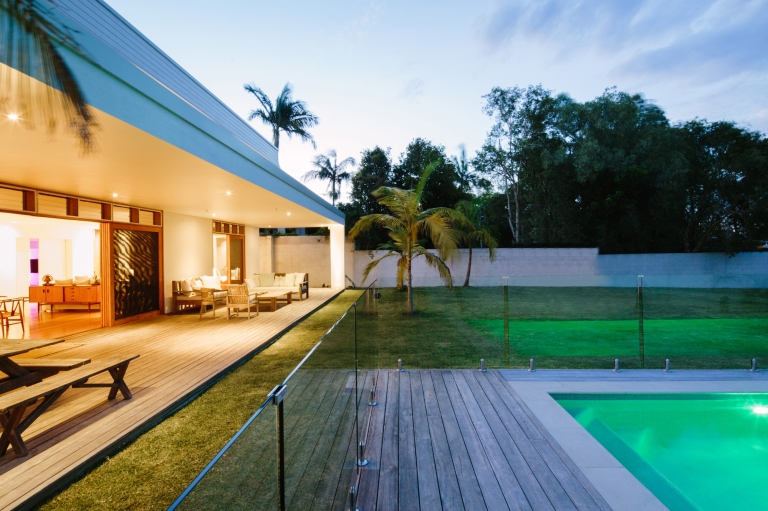 Photography by Ann-Louise Buck Possum Creek Studios