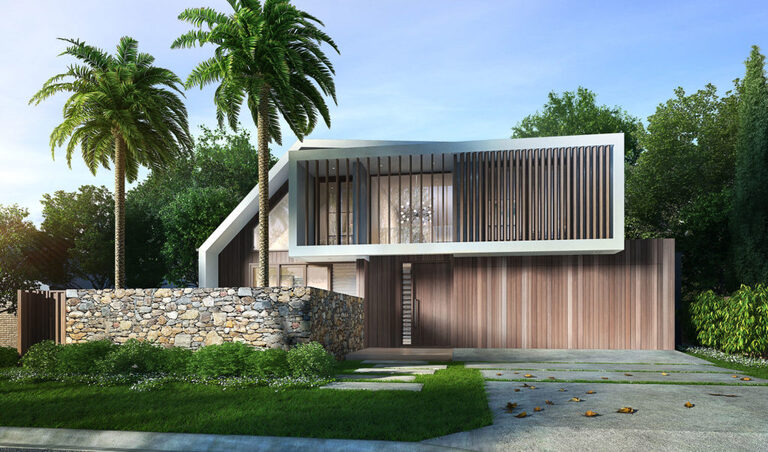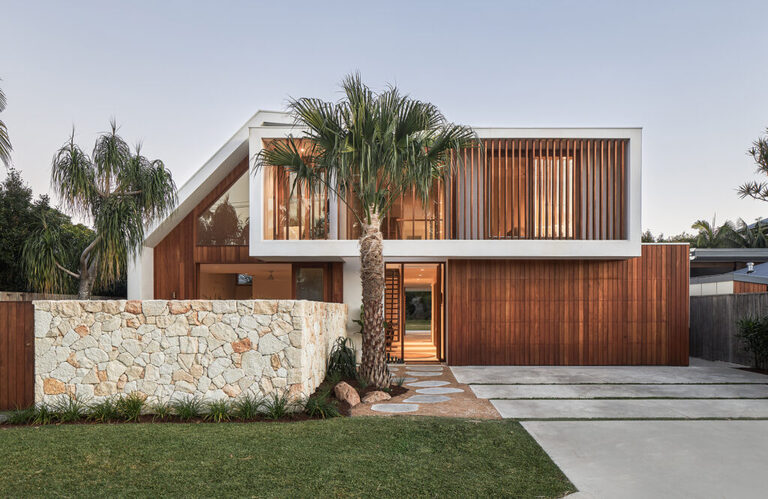 At Davis Architects we will guide you through each stage of the design process from the initial concept through to completion. We appreciate the "personal touch" and work closely with our valued clients to provide unique solutions to meet their individual requirements. We pride ourselves on developing a firm working relationship with our clients which very often extends to an ongoing friendship. The overall design process can typically take between 3-6 months depending on the size of the project. We usually organise the project into a number of stages as follows:
1. SKETCH DESIGN
This phase includes initial hand and/or digital drawings, elevations, plans, sections, design inspiration images and 3D sketches/renders as required to describe our overall vision and strategy for the project. Our brief / scope during this stage will often extend to site visits, site planning, site massing and concept landscape planning. Once our clients approve the ideas presented we then proceed to the next stage – design development and DA.
2. DESIGN DEVELOPMENT & DEVELOPMENT APPLICATION
This phase involves us developing the sketch design to a more resolved and detailed level and then preparing all the necessary documentation for submission to Council. We organise all of the necessary consultants during this phase and lodge the Development Application (DA) package on behalf of our client to Council. The 3D aspects of the project would also be further explored at this stage where we can provide realistic 3D renders and walk-throughs as required.
3. CONSTRUCTION CERTIFICATE
This phase involves us preparing all of the necessary documentation required for Construction Certificate Approval. We would engage and co-ordinate all required consultants as well as ensure strict compliance with all relevant codes and Council Requirements.
4. CONSTRUCTION DOCUMENTATION
We provide our clients with extensive and detailed drawings suitable for Tender and Construction. Items provided during this phase would typically include door and window schedules, detailed design of kitchens and bathrooms, outdoor areas, lighting layouts, selection of materials, plumbing fixtures etc.
5. CONSTRUCTION AND ON-SITE SERVICES
This phase covers all aspects of the tender process, plus on-site supervision and contract administration services where required.