CREATIVE OVERVIEW : BYRON BAY HOUSE : NORTHERN NSW ARCHITECTS
Set high on the hill overlooking the seaside town of Byron Bay this project involved the design of two new homes and the removal of the existing 1970's weekender.  Byron Bay House features extensive outdoor decks, providing a type of "second living room" to allow the owners to enjoy the views of the bay and hills beyond.  The client brief emphasised the inclusion of natural timber in the house.  The timber draws the outside into the home and anchors the house in its beachside setting.  The use of timber also elicits a gentle reference to Japanese architecture and Zen philosophy which sits comfortably in the context of the Byron Bay holiday setting.  Further features include solar hot water and photovoltaics, passive solar design, cross-flow ventilation and a  thermal chimney to exhaust hot air.
Stage two of this project involves a second three bedroom home to be built on the lower terrace of this site below Byron Bay House.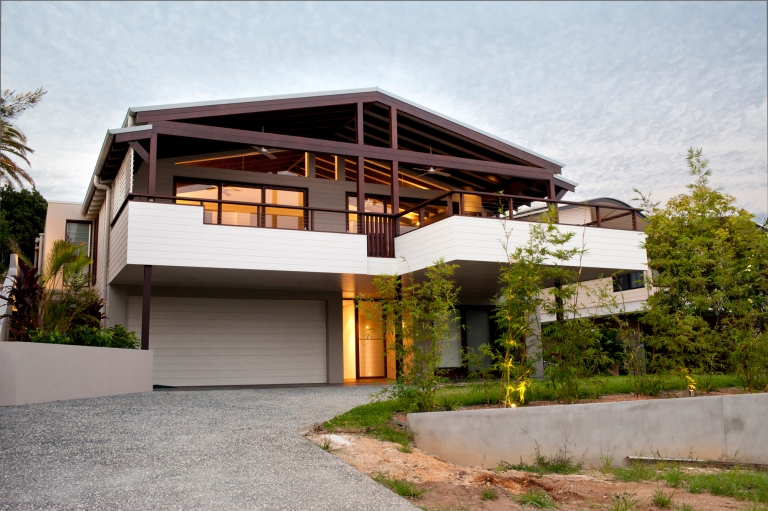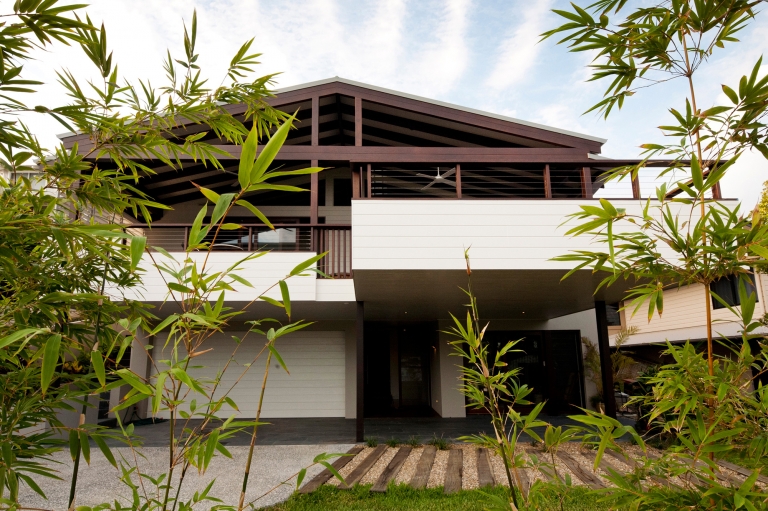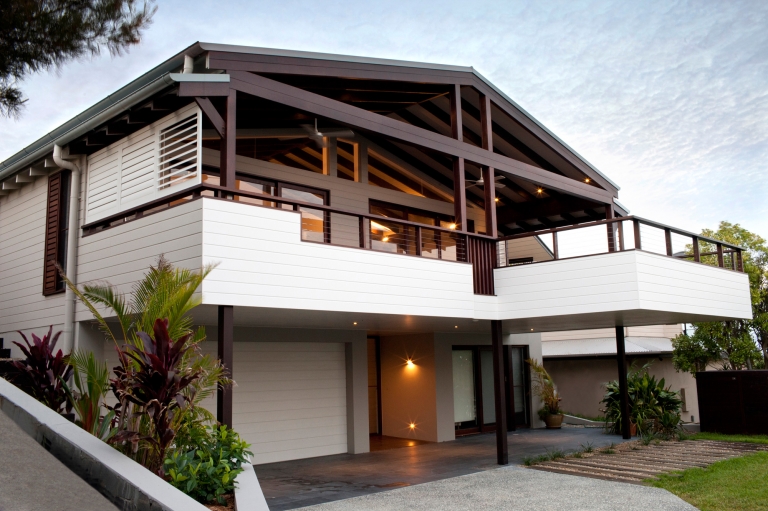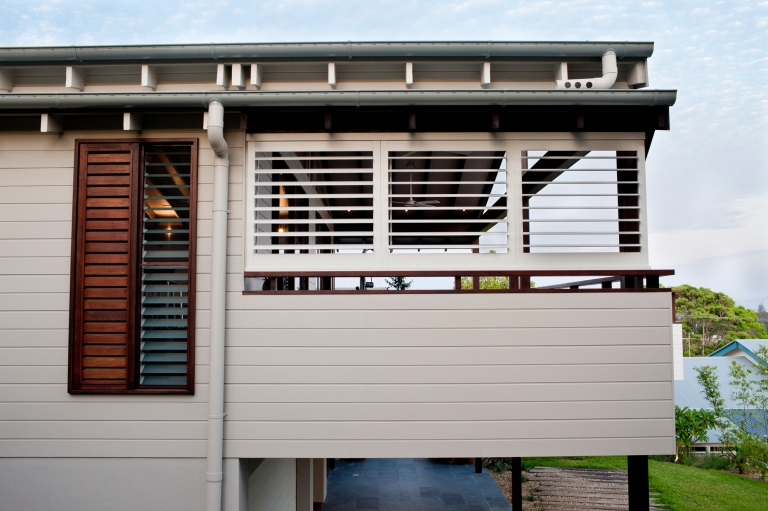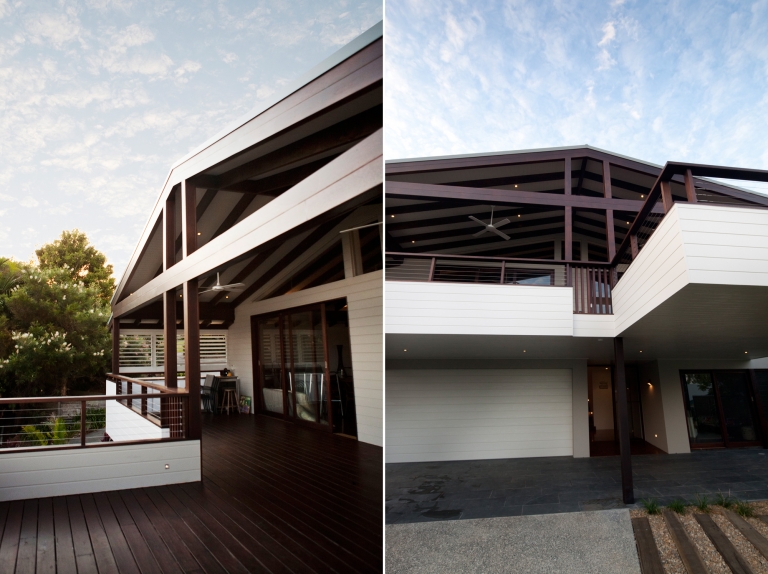 Photography by Ann-Louise Buck Possum Creek Studios